2022.06.15 (Wed)
Print
The Ninth Kokkiken Japan Study Award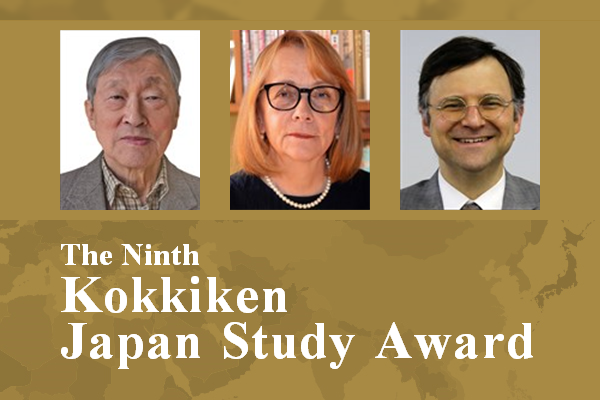 The Japan Institute for National Fundamentals, JINF, established "Kokkiken Japan Study Award" in 2014, to encourage and honor outstanding works in the field of Japanese studies at home and abroad that contribute to the furthering of understanding of Japan in the areas of politics, national security, diplomacy, history, education and culture, among others.
JINF has decided The Ninth Kokkiken Japan Study Award recpients follows;
Japan Study Award
Ewa Pałasz-Rutkowska

PhD, Professor, University of Warsaw

 

Historia stosunków polsko-japońskich, vol. I:1904-1945 (sairyusha,2019), Historia stosunków polsko-japońskich, vol. II: 1945-2019 (sairyusha,2021)

―Engrish translation: [ The History of Polish-Japanese Relations]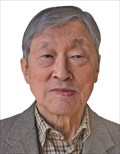 Japan Study Special Award
Lee Dae Keun
Professor Emeritus at Sungkyunkwan University
Kizoku Zaisan Kenkyuu Kankoku ni Umoreta "Nihon Shisan" no Shinzitsu (Sairyusha,2019)
―English translation: [A Study on Vested Property]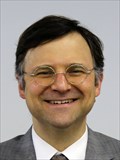 Japan Study Special Award
Jason Morgan
PhD, Associate Professor at Reitaku University
LAW AND SOCIETY IN IMPERIAL JAPAN Suehiro Izutaro and the Search for Equity (Cambria Press,2019)
◆ Click here for details.